DAISY Forex AI,VOLATILITY = PROFIT MAKING
Daisy Global
Date:06-15-2023
Views:
VOLATILITY = PROFIT MAKING
Trading profits are made on the volatility of the asset being traded. The GREATER the volatility the greater the risks but also the greater the profit making potential.
This images shows that the last few months has had declining volatility in foreign currency.
This does impact the profit making ability of the Forex AI.
Improved profitability will come from higher accuracy in determining when to enter and exit trades.
That is one of the major goals of the NEW AI being developed.
All this can explain why the Forex AI profits the last few months in this TESTING and DEVELOPMENT phase have been lower than the previous more volatile periods.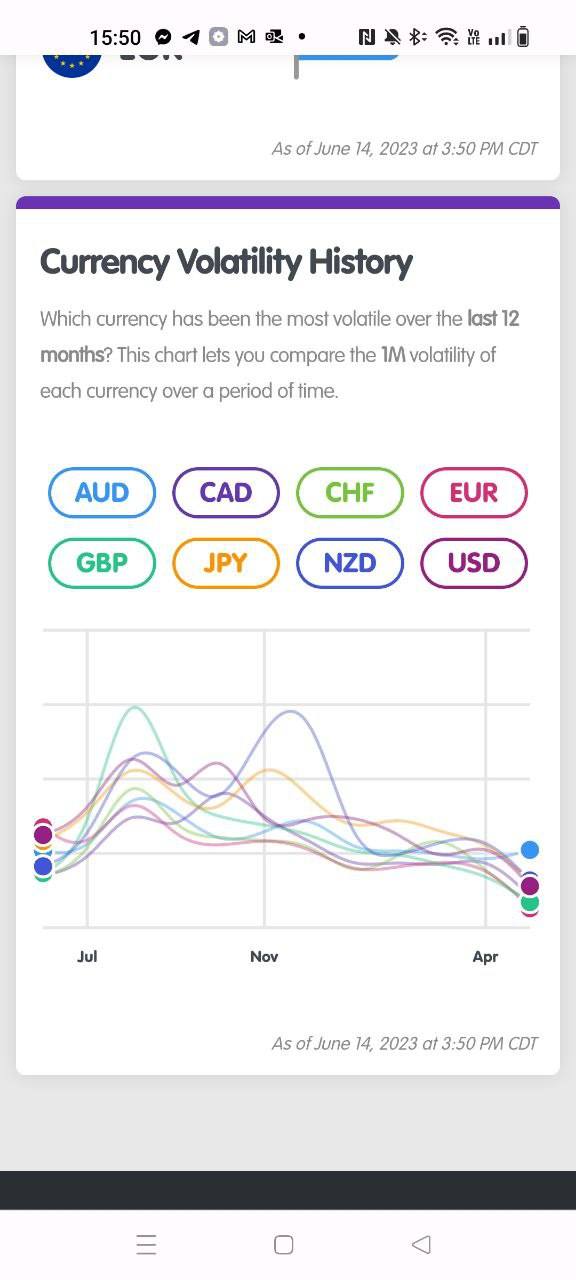 DAISY Global is a disruptive crowd funding model for financial technologies, a trusted Crypto & Forex AI trading platform with broad prospects and development potential. DAISY Global is A Crowdfunding smart contract that offers profits, equity and income to every member.
=>【Click Here to Join Now】

Other money-making projects: